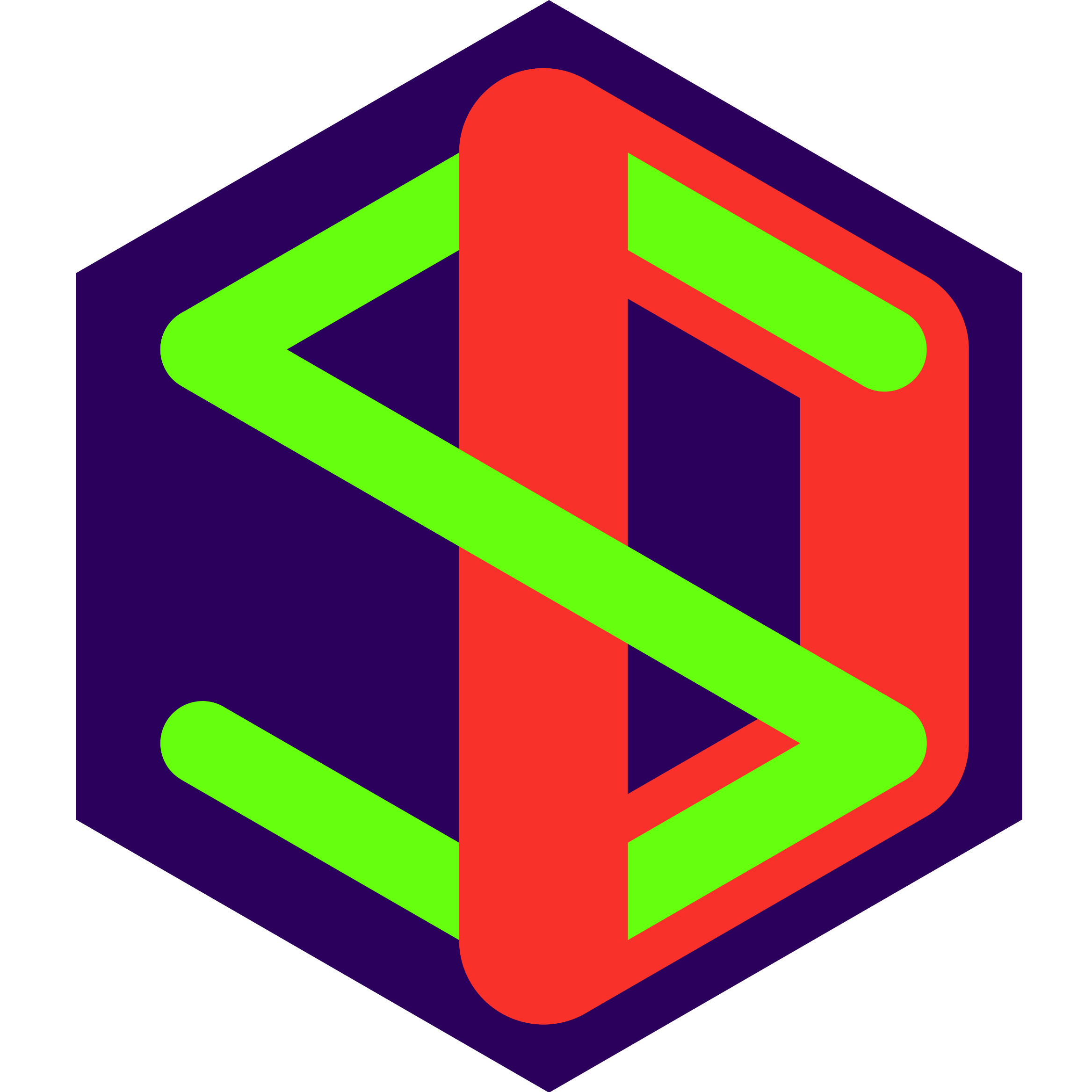 Smartdown
Smartdown is a web-based authoring technology for blogging, technical communication, and teaching. It simplifies authoring of Explorable Explanations, documents with interactive content like diagrams, animations, and other playables.
You May Also Enjoy
6 minute read
WelcomeToSmartdown Welcome to Smartdown Smartdown is an extension of Markdown that includes several additions: Technical notation support, including Ma...
less than 1 minute read
GitHub-Flavored Markdown with Kramdown BlogKit supports the standard GitHub-flavored Markdown provided by GitHub Pages. Specifically, GitHub Pages uses the ...