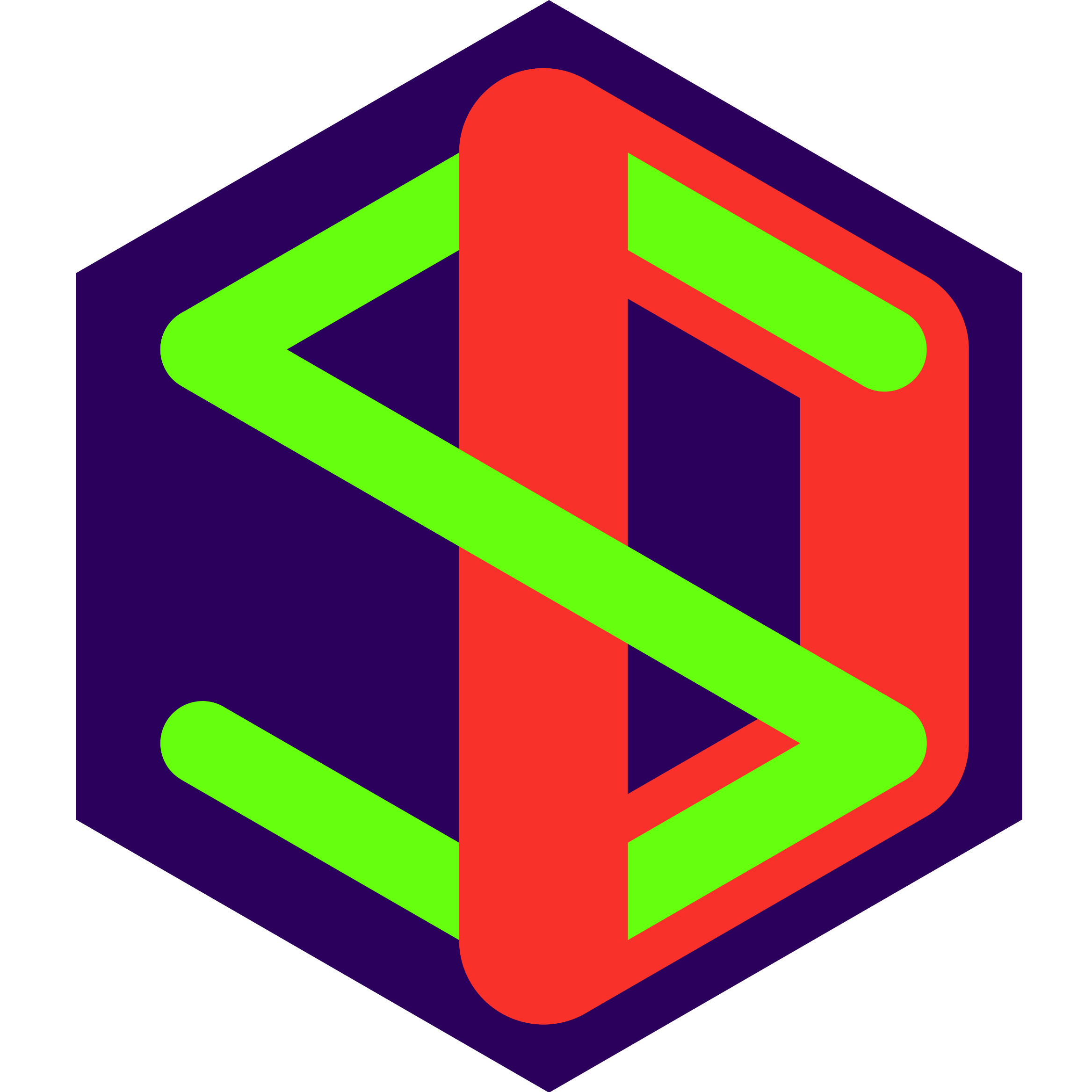 Smartdown
Smartdown is a web-based authoring technology for blogging, technical communication, and teaching. It simplifies authoring of Explorable Explanations, documents with interactive content like diagrams, animations, and other playables.
You May Also Enjoy
less than 1 minute read
GitHub-Flavored Markdown with Kramdown BlogKit supports the standard GitHub-flavored Markdown provided by GitHub Pages. Specifically, GitHub Pages uses the ...
1 minute read
Welcome to My Smartdown-enabled Blog This is the first post in this example Blog, created with smartdown/blog-kit. Testing RSS via feed.xml blah Testing ...